Derived from the old refectory, the restaurant is now a welcoming and pleasant inn where you can taste typical dishes of the Umbrian and Tuscan tradition: variety and temptations.
As for the first courses, pasta is homemade: taglierini, pici, ravioli and gnocchetti in quantity. We also have grilled meat (second courses, Florentine steaks and fillets) as Second courses. Even desserts are homemade and follow the seasons. The wine list consists of a wide selection of champagne, white wines, Umbrian rosés and also Tuscan reds.
In the Farmhouse Torri di Porsenna we have two rooms: the Great Hall and the Bistrot. The Great Hall is very wide and panoramic, with glasses that range in the Umbrian countryside. While the Bistrot, with exposed beams and vaulted ceilings, is a smaller but very characteristic room.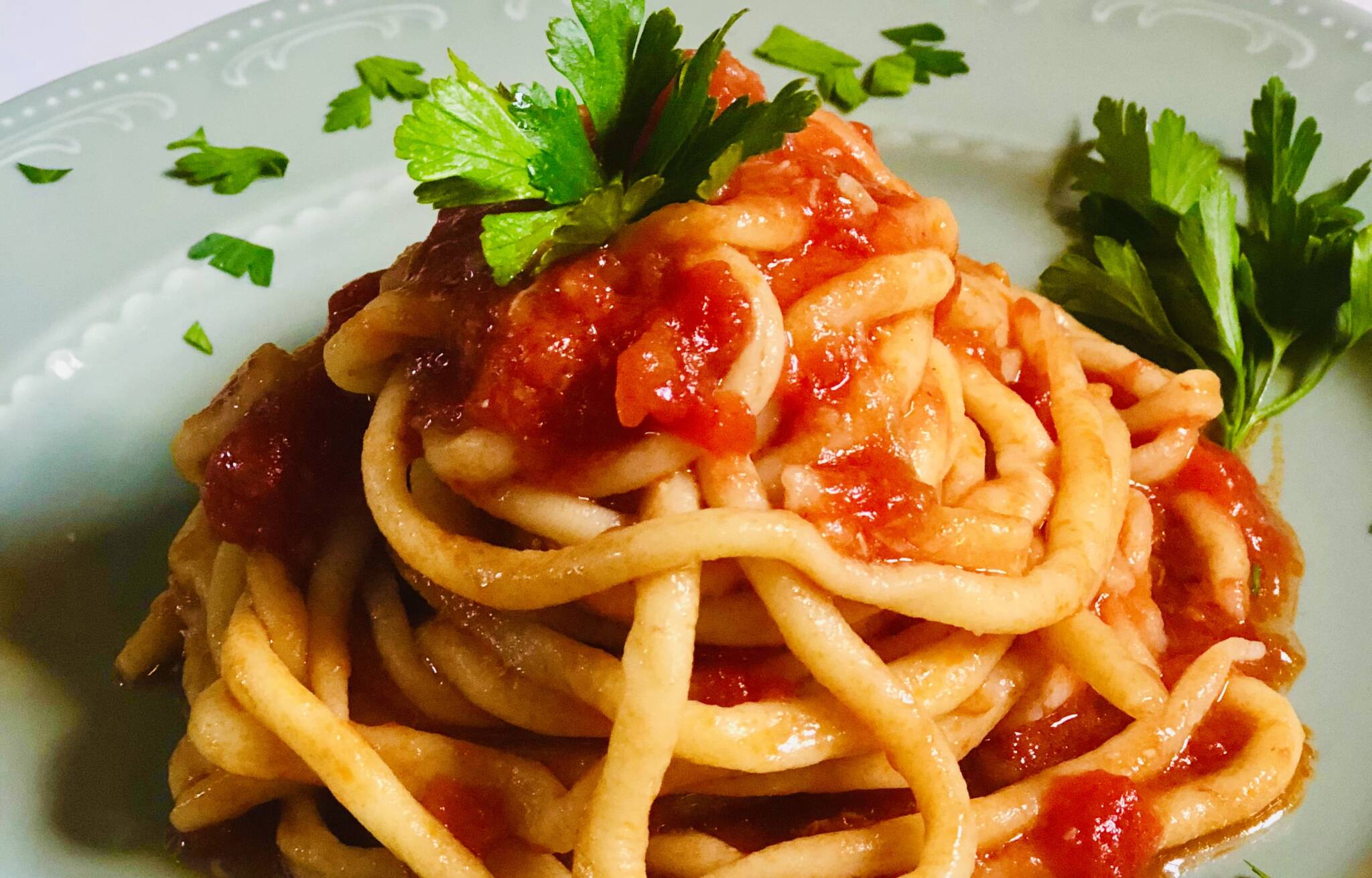 Typical dishes
In the restaurant of the inn you can taste the typical dishes of the best local tradition.
Our cook Mary will delight your palate with delicious and very tasty recipes. We will be able to satisfy the most demanding palates.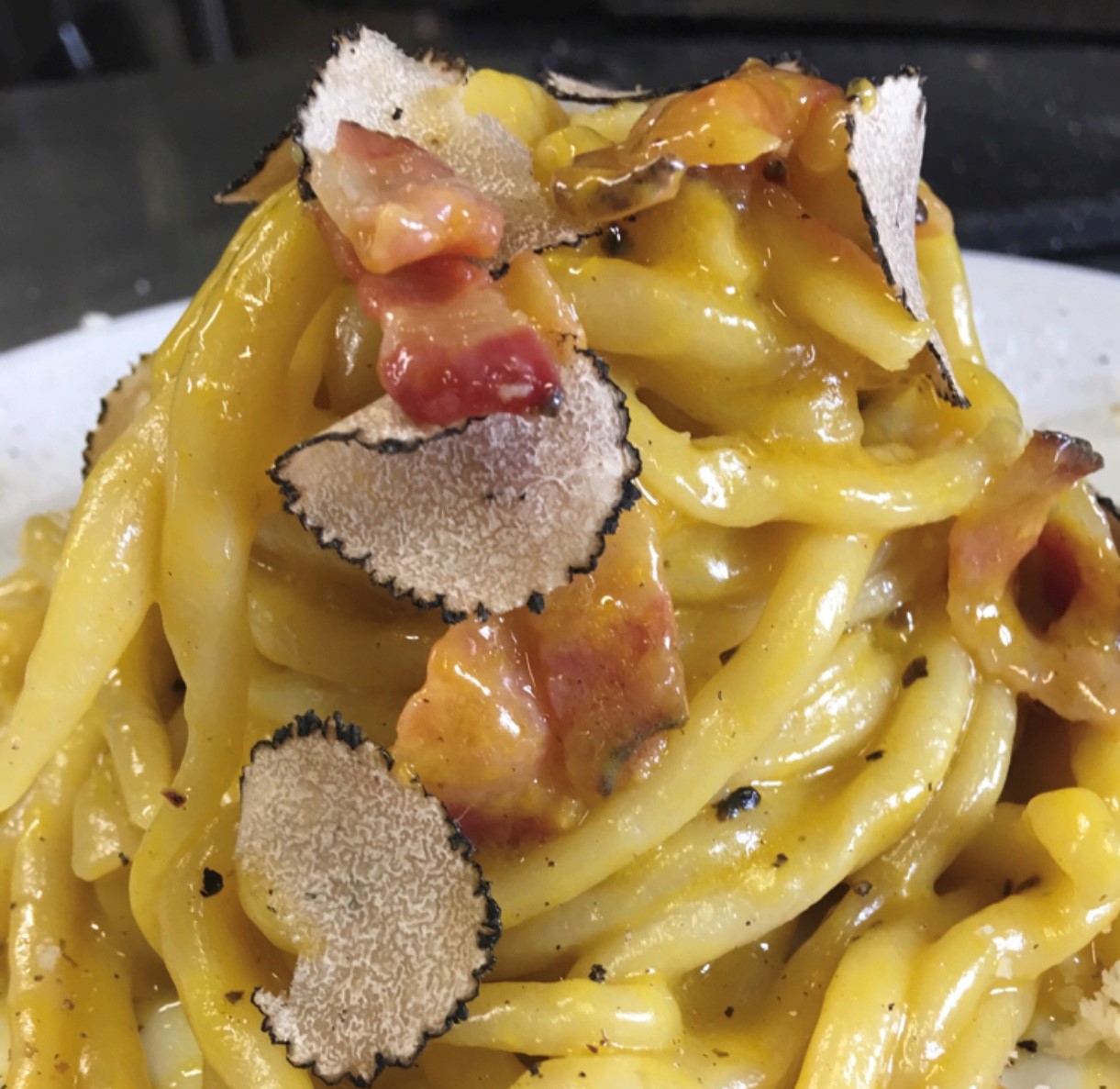 Menu
The menu of our restaurant is varied and some dishes are typical seasonal and traditional Umbrian-Tuscan. Come and discover the inn of the Porsenna Towers, you will be struck by ancient flavors but revisited in a modern way.
The restaurant consists of two rooms, the Sala Grande and the Bistrot is ideal for receptions, ceremonies, weddings, events, parties, birthdays and business dinners.
"It is a beautiful place made out of an old monastery, restored and decorated in Shabby chic style with taste.
Warm and welcoming atmosphere, rural views, wide green spaces. Bruno and Marisella and the cook Mary are very kindly!
Excellent cuisine, pasta and homemade desserts with ancient recipes, the owners are courteous and available to solve every need.
Spa furnished and designed in an excellent way with taste. We stayed here for the Christmas holidays, right atmosphere …. and familiar.
Strategic position to visit various Tuscan and Umbrian places "
"I have to say that the choice was EXCELLENT.The staff was very kind and helpful.
The rooms, like the whole structure, very clean is kept perfectly well.
We had dinner one evening in the hotel restaurant, I must say that the food is nice and delicious".
Request information and check availability