Farmhouse Torri di Porsenna is an ideal location for: parties, graduation parties, weddings, birthdays, baptisms, communions and confirmations.
The large park is in fact an ideal solution to celebrate an important occasion.
The ceremonies will be dreamy and you will be very satisfied with the day of the party: it will be an indelible and beautiful memory.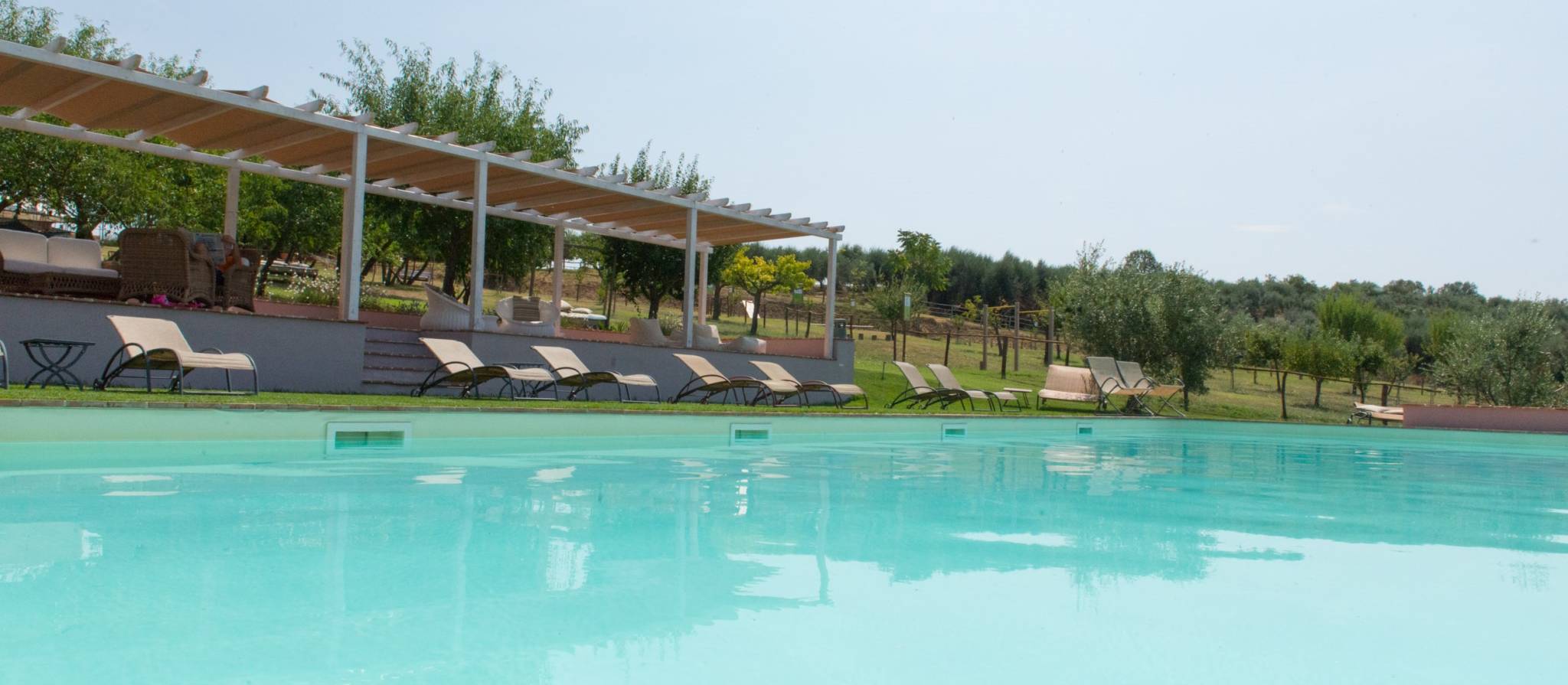 Park with outdoor pool
Farmhouse  Torri di Porsenna is surrounded by a very large park and has an outdoor swimming pool of 20x5sqm.
Also inside the park there are ancient olive trees and various plantations including lavender.
In the spring and summer months you can admire suggestive colors. You will have all our services available.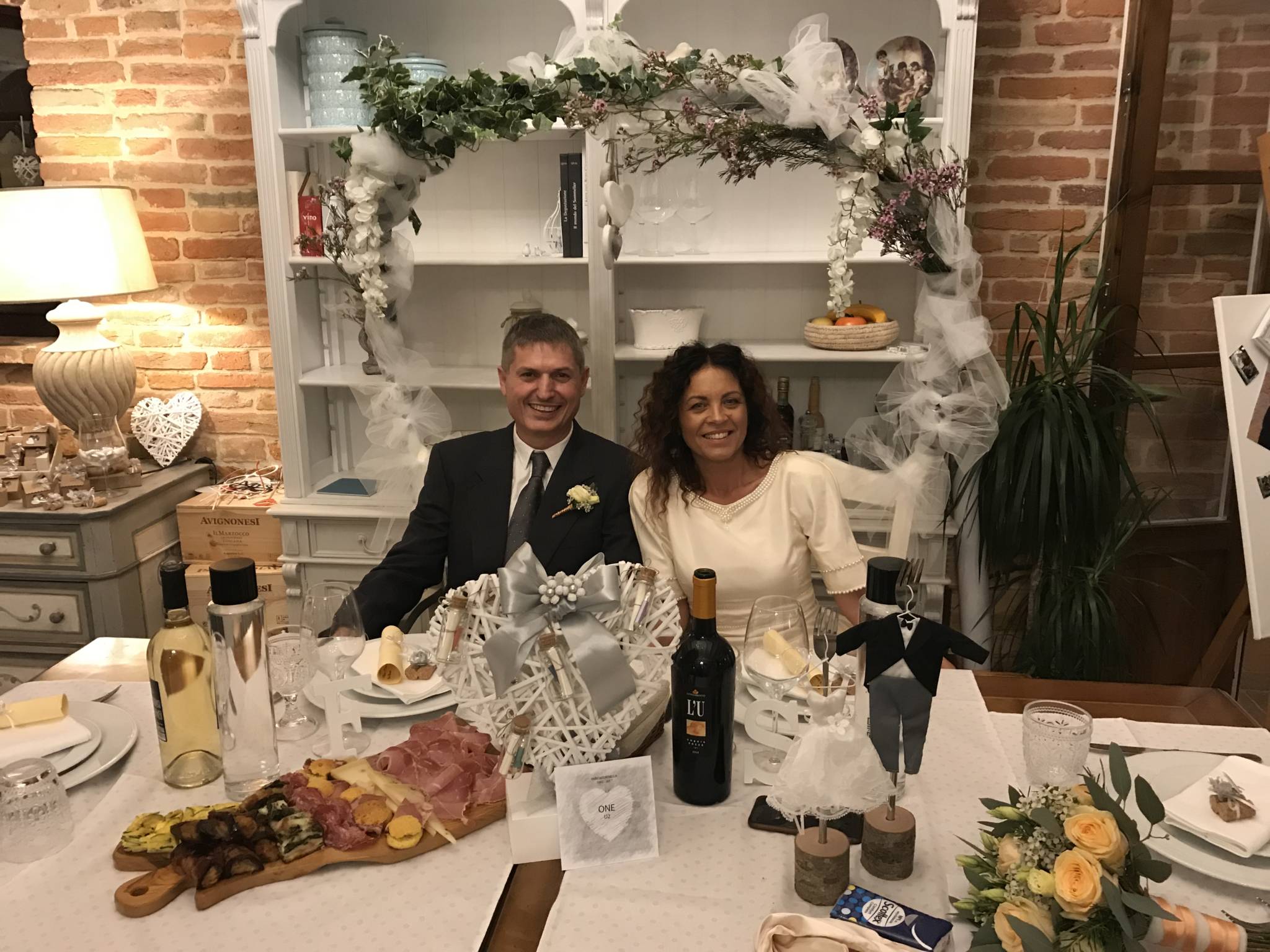 Weddings
The Farmhouse Torri di Porsenna is ideal for outdoor weddings: we have a large park and an outdoor swimming pool.
We also have a restaurant with two dining rooms: a bistro and a large panoramic room.
Celebrate with us the most beautiful day of your life. You will be delighted by this dream setting.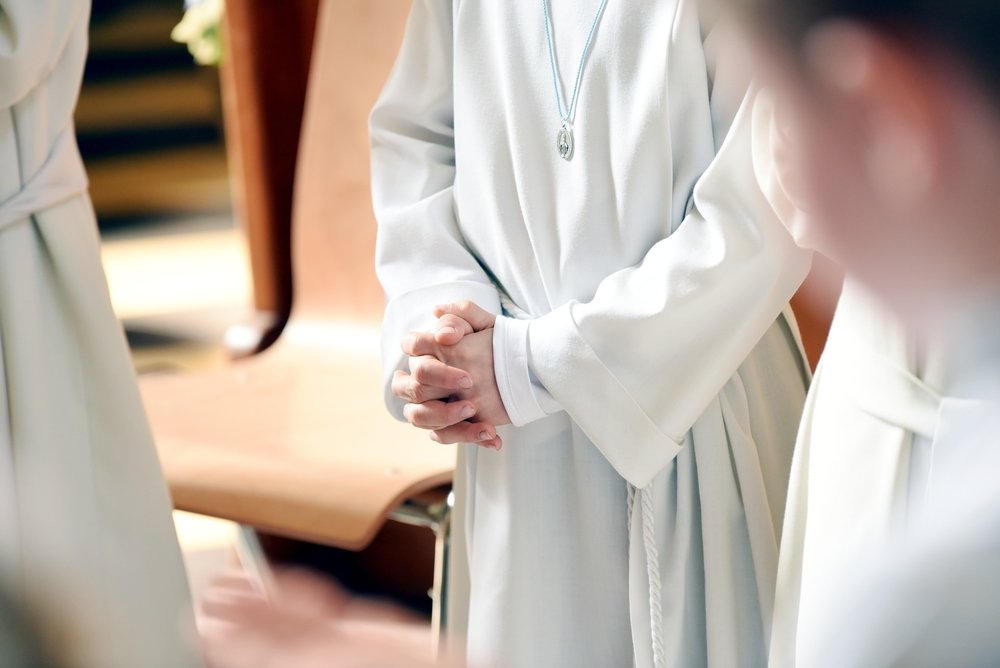 Receptions (Baptisms, Communions and Confirmations)
Farmhouse Torri di Porsenna is the ideal location for receptions such as Baptisms, Communions and Confirmations.
We also have in the restaurant also two internal rooms: Bistro Room and Large Panoramic room.
It will be an event that we will know how to make really special.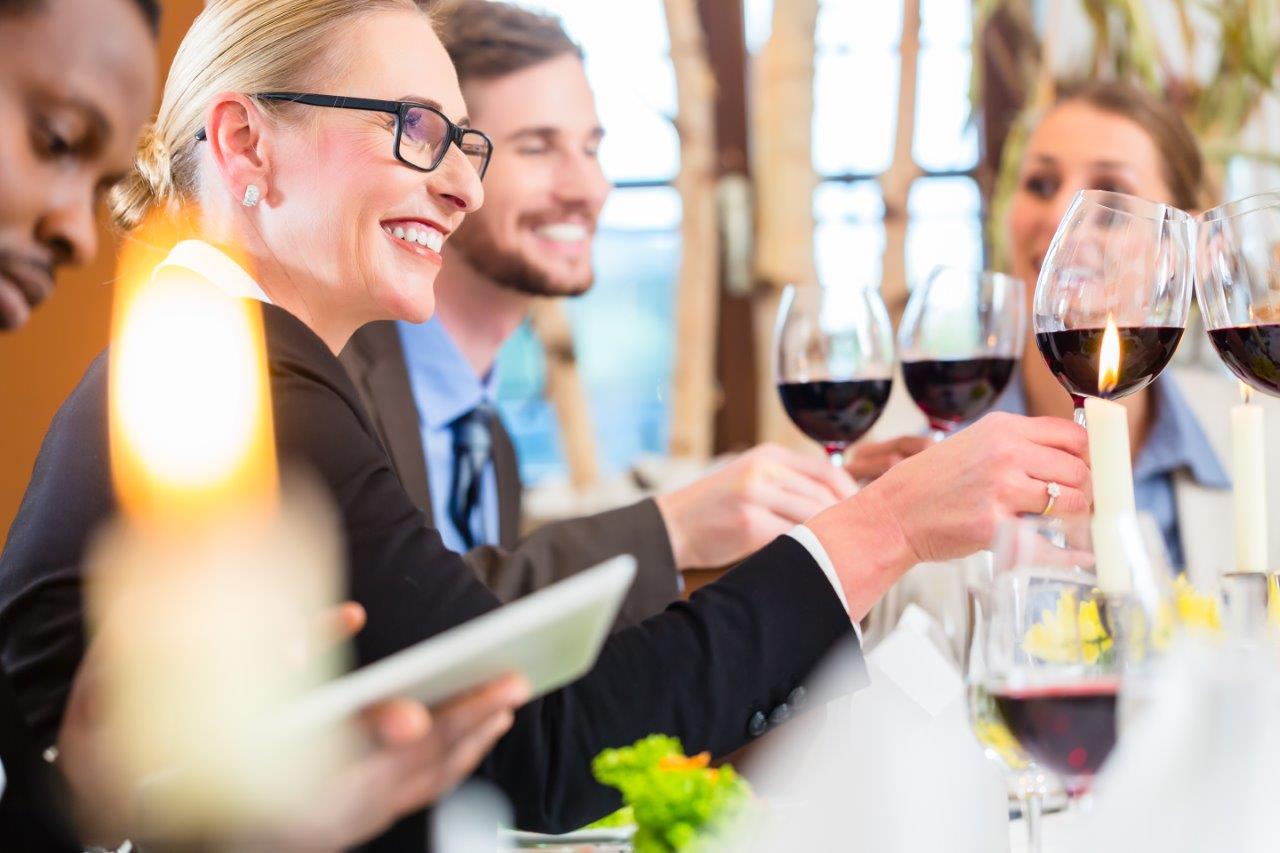 Party and business dinner
The Farmhouse Torri di Porsenna is ideal for outdoor parties and business dinners: the large park and the outdoor pool are the dream setting for your special event.
The restaurant also has two dining rooms: bistro and large panoramic room.
We will make a party for you that you will remember with joy.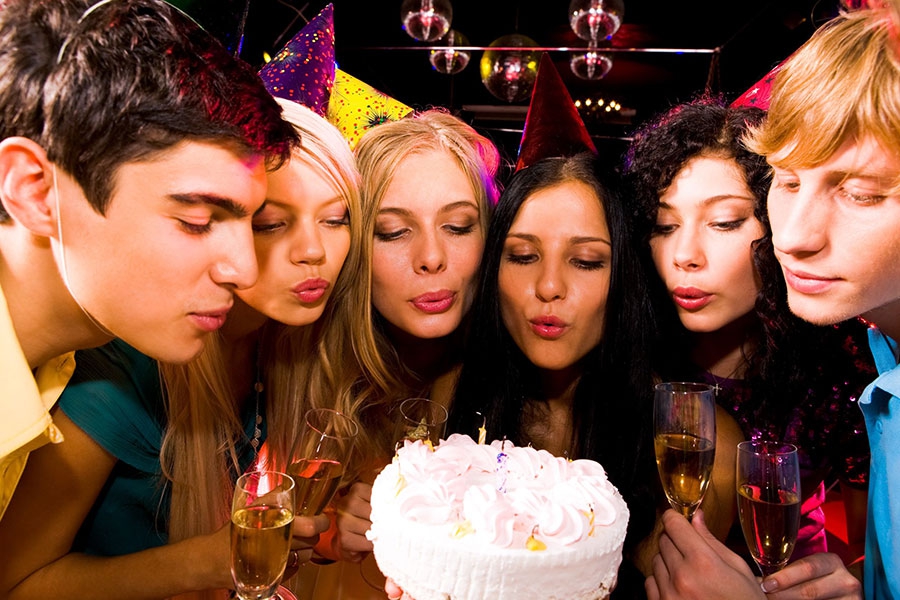 "Truly unforgettable this stay.
Beautiful place all in shabby style, with attention to detail.
Unbeatable gentleness and hospitality.
Large, cozy and functional spa.
TOP cleaning"
"I spent a wonderful wellness weekend in this structure surrounded by nature.
Lovely place, relaxing as well as very pleasant in the furnishings of the rooms and common areas.
I will try to come back again in the summer to enjoy the open spaces too.
A magical sunset can be admired from the large window of the indoor pool "
"All very pleasant, starting from the location, excellent breakfast and really relaxing in the dining room.
Lots of outdoor space, clean and cozy rooms.
Good girls who do the massages, the spa is very nice "
"Wonderful place, well maintained, clean and very hospitable.
The kitchen is more than fantastic, very good wines, SPA complete with saunas and swimming pool, furnished to feel relaxed as soon as you step into it.
Absolutely recommended to all those who want to feel good and enjoy a fantastic relaxing holiday and pampered to the maximum by managers and staff "
"It is a beautiful place made out of an old monastery, restored and decorated in Shabby chic style with taste.
Warm and welcoming atmosphere, rural views, wide green spaces. Bravi Bruno and Marisella and the cook Mary!
Excellent cuisine, pasta and homemade desserts with ancient recipes, the owners are courteous and available to solve every need "
Request information and check availability