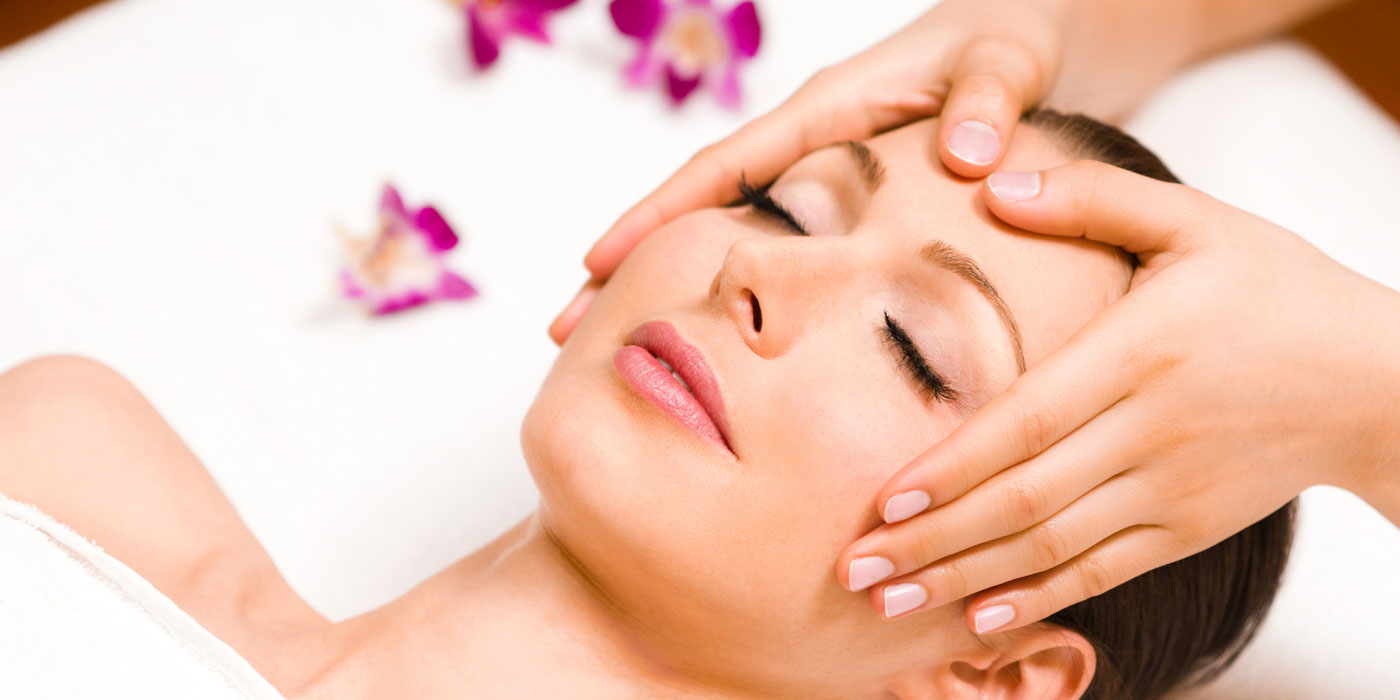 Deep hydration treatment.
Specific treatment for dehydrated and compromised skin from dryness, environmental stress, biological, conditioned environments and frequent movements. The skin regains tone, hydration and softness.
Face active sebum-regulating treatment: specific treatment to rebalance the excessive production of sebum, eliminate impurities and reduce the shiny appearance. Deep purification, attenuation of acne blemishes, increased skin firmness.
Intensive anti-aging treatment specific to attenuate the signs of time and expression, increases cell turnover and gives the skin firmness and tone.
Back – neck – neck treatment performed in three phases: scrub – mud – massage.
Dissolves muscle tension and cervical contractions.
Request information and check availability